MOLLY MOP
See what we are have been up to.
Molly Mop have emerged as one of the leading domestic cleaning companies in the South West. You can keep up to date with the very latest company news here.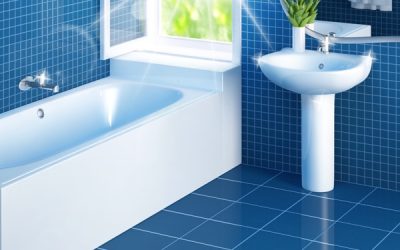 We all use our bathrooms every day and there are a wide variety of things that can cause odours to occur in this room. Luckily, there are also a variety of steps you can take to keep this room smelling fresh all day long.
We're good at what we do. Let's talk…
We are just a phone call or email away. We're really friendly and would be pleased to chat to you about how we might be able to help. Call us on 01275 563210 or drop us a line and we'll get straight back.